!!!!!! best money making site ever!!!!!!!!!!!!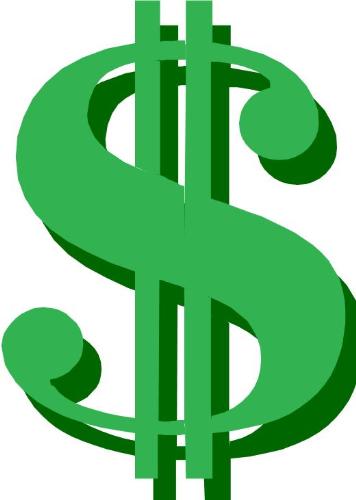 Australia
July 11, 2007 6:57am CST
i am a member of the best site so far in my opinion. excellent and reliable site that pays through paypal you make money by writing articles in weekly contest and outside of contests. i am making $75 - $150 per week. (((no joke)) you can only join by invitation, just like i did. ((((this is no scam i promise)))) send me your email address in private messages and i will send you the link. excellent site.
1 response

• Denmark
11 Jul 07
I would love to check out the site, but I'm not going to post my email on a public forum... PM me and we'll talk.