Can you people find the others Thought?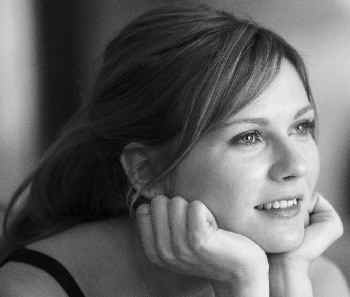 India
July 12, 2007 1:25am CST
can you people find the other persons thought by just seeing their facial expression?
5 responses

• United States
12 Jul 07
Yes, to an extent. You can never know precisely what another is thinking but their face, body language and vocal tones will give you a great deal of clues that to not depend on language. You cannot know the exact words they think, but you can get the gist.



• India
12 Jul 07
hmmn..interestin..i guess yes..ppl have specialised in doin dis..both wayz..der r ppl who who can read expressions beautifully while der r ppl who can hide emotions even better..yeah but for a common normal human being..even though u cannot exactly know wat he is thinking..U can get an idea of his binary emotions..jus frm his facial expression,hand n feet movement.!!


• Malaysia
3 Aug 07
I believe it's quite true that we could read a person's thought from his facial expression especially he is a type of emotional person. Normally his feeling will be clearly shown on his face for happiness, sadness, anger, disapproval etc. It's always difficult to judge a person who is calm, cool, introvert and sophisticated. Worst still if he is a canning person who always gives the negative expression on his face. Anyhow we might misjudge a person due to prejudice and ignorance.