How would you describe your spelling? Terrible- Fair - Good - Excellent?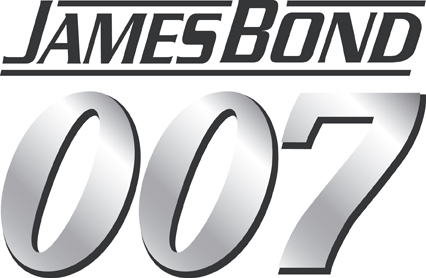 India
9 responses

• United States
17 Jul 07
I would have to say Excellent..I have to make sure everything is spelled correctly..I have a dictionary on my desk, just in case a word doesn't look right to me. I am really fussy about spelling.



• United States
26 Jul 07
I would say my spelling is excellent. I do rely on spell checkers for some less commonly used words, but even longer words are a breeze for me to spell correctly. It probably has something to do with the fact that I am an editor--misspelled words just look funny to me!

• United States
21 Sep 07
I hope it doesn't sound like I am bragging in any way, but I would describe my spelling as excellent. There are a few words I cannot spell, but I'm sure that goes for everyone. I try to spell as much correctly as possible.

• India
27 Jul 07
i would say it is more than good near to excellent sometimes there maybe a typhological error which i dont bother to correct


• Canada
19 Jul 07
I think my spelling is pretty good. I am by no means perfect, but I've been told that I am very articulate, and that I can make myself easily understood both in writing and in person or over the phone.