Do you believe that we are in the last days?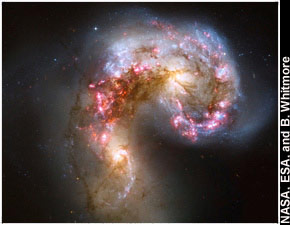 Philippines
4 responses


• Cebu City, Philippines
19 Jul 07
The prophecy is found in the Bible, the signs are there we are in the last days. Its about my part in the race and in the quest for people who needs to know about our saviour. We have to be prepared for the coming of our Lord and its in the acceptance that He is indeed the one who saved us.

• United States
20 Jul 07
I most certainly do believe this i also believe that Jesus is delaying just so more souls can be saved but he wont wait forever

• Philippines
23 Jul 07
Hi friend. Yes God is stretching out His hands to us.. Proverbs 1:24-26 says."Because I have called and ye refused, I have strethced out my hand, and no man regarded. But ye have set at nought all my counsel, and would none of my reproof I also will laugh at your calamity, I will mock when your fear cometh." Don't let this good chance pass by.

• India
20 Jul 07
Remember that no word in the bible will go wrong. I am sure the last days are near we see lot of signs we see the evil over the good the evil is more powerful now.. wars every where religion fights over other religion nation fights over other nation flood, earthquakes ..................

• Philippines
23 Jul 07
Hi rajikoshy. Actually we are in Last days if we base these things in 2 Tim. 3:1, "perilous times". Satan doing his job double time to deceive men bacause his time is nearing, to cast him into the lake of fire. But I believed God is powerful above all and He wants all men to be saved. So be watchful for the lions roaring on his prey. Those you have stated is the signs of endtimes and yes we are now experiencing that.