what do u think about apple's new iphone?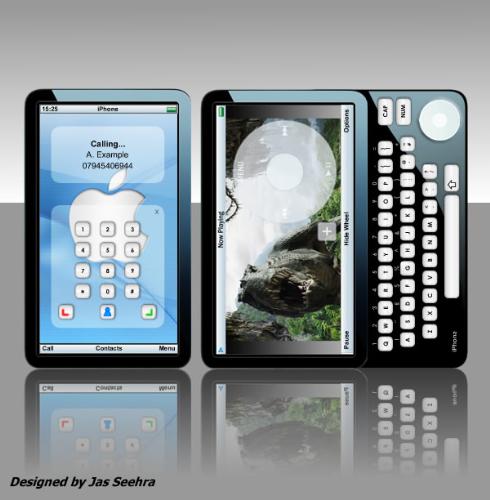 India
July 24, 2007 8:27am CST
what do u think about that? does any one buy that???
2 responses

• India
2 Aug 07
hey friend can you advice me which thing is best thing to buy apple i phone i mean online or direct

• India
12 Aug 07
yes ,I all heard about apple iphone.it combines three amazing products. a revolitinary mobile phone, a widescreen ipod with touch controls and a breakthrough internet communications devicewith deskptop class email ,web browsing,map and searching into one small handheld device. iphone introduces an entirely new use intrface based on a large multitouch display and poineering new software,letting you control everything with just four fingers so it ushers in an era of software power and sophistication never seen in a mobile device,completely refining what you can do in mobile phone what only demerit is, it contains inbuilt battery power. For replacing the battery, you have to give phone to apple. They will replace the battery and charge money for that.