Speed up my internet connection???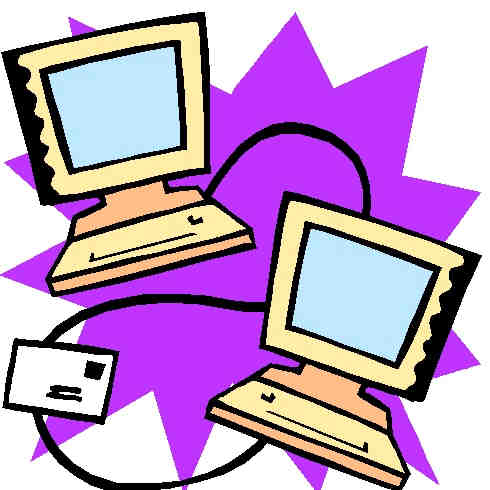 India
July 26, 2007 1:58am CST
Hi can anybody tell me how can i spped up my internet or can do something with my system files to speed it up or how to increase my bandwidth i have 256k modem then also i am experience very slow internet connection can you please help me????
2 responses

•
26 Jul 07
my 1st question is.do you use norton internet security? if so, it gobbles up bandwidth big time, get rid of it. There are a few really good free antivirus programs, ANTIVIR and AVG are good, I use AVG FIREFOX should be your browser, and a program called FIRETUNE, it will tweak firefox. there are a lot of helpful tweaks here at http://www.tweakxp.com/performance_tweaks.aspx see what services are running on your pc, a good site to see what the names mean is http://www.castlecops.com/StartupList.html Upgrade your modem drivers if you haven't already. Goodluck, norpas.com

• India
26 Jul 07
i have tried performance tweaks but i need a tweak that increase my bandwidth do you know one?? you mentioned firetune what does it actually do?? i use firefox only for antivirus i use zonalarm internet security suite and i will see that if upgrades are available for my modem

•
26 Jul 07
Zone alarm will really slow down your connection and really does nothing for protection. Honestly.

• India
27 Jul 07
I liked the firefox tips...They worked


• India
29 Aug 07
ohhhhh.....nice one man since your my friend from the school days i wont say anything but atleast you should make quality responses !!!!!!....lol..("o)