what kinda friends do search on?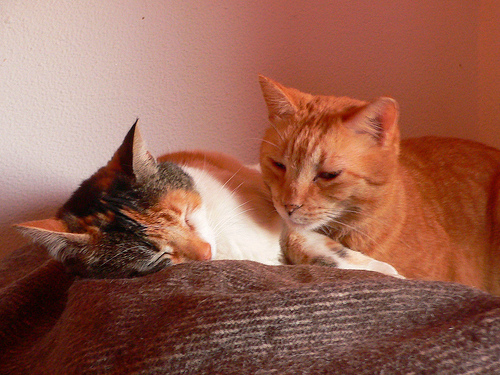 Indonesia
July 30, 2007 4:57am CST
eveybody must be willing to have best friend to accompany her/him whether in good or bad condition. What kind of friends do you search on to be? what's the special character u wanted for?
2 responses

• Philippines
30 Jul 07
I want a friend who will treat me as a sister. Who treat me like his/her family. She should be trusthworthy and loyal.I love transparent person and she can freely says when i done something bad without any hesitation that i will be angry with her.

• Philippines
30 Jul 07
Everybody needs friends and friends are real treasure to all of us. However, there are true and false friends. False friends are those people who are not really concern of you in real definition of the words but are just taking advantage of what they could really get out of the friendship. We should always be aware of this type of people because they could really ruin us and our faith in others. Now, in true friends, I am looking for people who will understand me and will openly accept everything that I am and will appreciate all the things that I am and I am not. I am looking for friends who will remain loyal unto me no matter what will happen to me. It is never easy to find this kind of friends. But if we could find them, we must treasure this kind of friends in our heart and always remember to give them the value that they deserve. I hope that someday my friends will come to realized the value that I give unto them. I hoe that someday I will be able to find friends who will stick with me come low or high waters.