What a girl expect from her boy friend?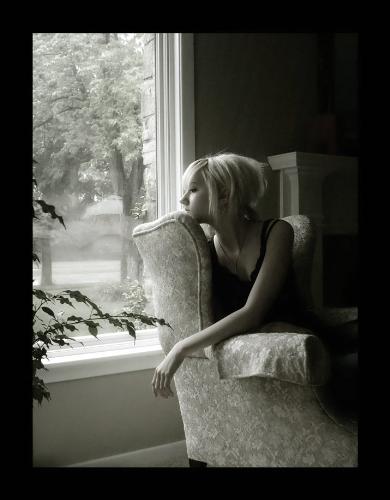 India
4 responses

• Malaysia
9 Aug 07
To me if I have a boyfriend, (now I already have a husband, lol) I will definitely want him to pamper me like a baby. I want him to give me his fullest attention, to talk to me in a sweet voice and to ask me to go out with him to the movies. Of course I am expecting him to pay, because to me it is romantic that way. I want my boyfriend to hold my hands when something is wrong as if to protect me. That's all from me. Thanks.

• Nigeria
9 Aug 07
i think love and care with tenderness

• India
9 Aug 07
I would want my boyfriend to be honest to me,faithful,loving&understanding.

• Mauritius
9 Aug 07
I think I expect lots of love, a bit of sincerity, a good sense of humor, some maturity and hmmm gifts! lol