What do you think about all those 'bux' sites?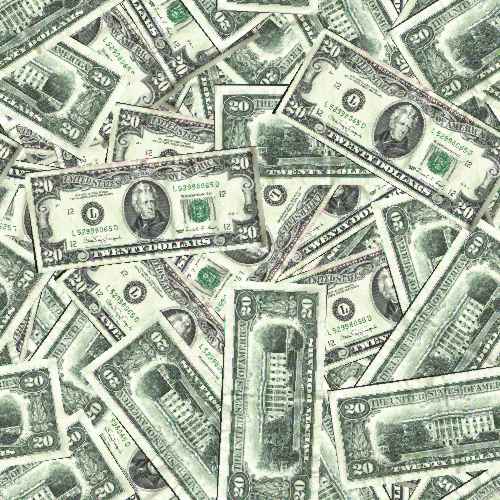 Poland
August 9, 2007 6:50pm CST
I don't want to join any site, so please, don't put here your reflinks or links to your blogs. I'm interested in your opinion. The subject is: How long, do you think, all these sites paying 0.01$ per click with 100% ref comission will survive?Adbux, buxto, clickbux and so on, and so on. Will they become stable, paying sites, or this is only a boom now and they'll disappear soon?
2 responses

• Poland
22 Apr 08
I don't trust this site. I'm a member few of them but for now I don't want invest and buy ref. I don't believe that this cash return to me. But I join and wait now what will happen with this site

• Poland
22 Apr 08
hi emilia. welcome at mylot

. I don't trust them too because they pay with big delays. I won't buy any premium membership or ref package because I think when they pay after 4 months of payout request, the site isn't worth to invest in it. have a nice day, jazgottt.

• Poland
23 Apr 08
you're right :D but some people join only to bux site and they earn. but from paying site I prefer PTP sites

• Malaysia
11 Aug 07
So far I have never joined any of these sites before as I never trust and have no confidence on any of them. I normally ignore these sites as I was told that they could be stable for only a short period and then will disappear after certain period of time. Normally in most cases the early birds could get some advantages and the later ones have to suffer. My physiology is that benefit could only be gained through hard works