Do you wear eye glasses? At what age did you start wearing one?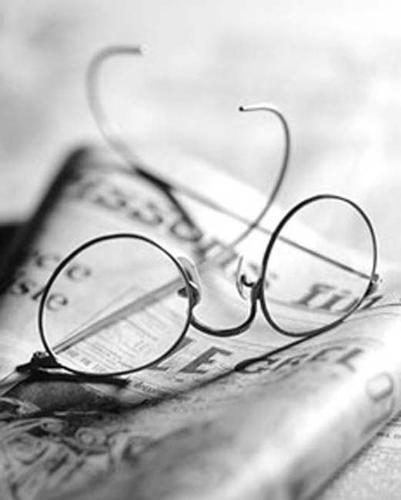 Philippines
August 10, 2007 12:26am CST
My brother has a very poor eye sight, he was said to have astigmatism at an early age.. he started to wore eye glasses at the age of 6. he looks at the television sideways in order to view it clearly if he is not wearing eye glasses.. i'm lucky enough not to have a poor eyesight at such an early age.. but i noticed that as i grow older, i suffer from eye strain more and blurring vision.. especially if i work on the computer for long hours. how about you? do you wear eye glasses? if yes, at what age did you start wearing one?
5 responses

• Philippines
11 Aug 07
I started wearing eye glasses when i was in high school 14 years old.

• Singapore
11 Aug 07
I started to wear glasses when I was about 18 years old. I used to have perfect eyesight until out of curiosity I put on my friends glasses which hurt my eyes. I took it off immediately. But my eyesight deterioted to the extend that I need to where a pair of glasses in ordered to be able to see the words written on the whiteboard in the classroom. cathylmg http://govege.blogspot.com

• China
10 Aug 07
actually, when i was a elementary school student, i found my eyesight was poor. i think mostly it dued to the inproper positions of watching TV and reading, always at night. now i wear glasses which i hated ever before but now i get accustomed to. as i am a college student now, my eyesight doesn't go very far,but i still worry it coz i always look at computer and some bad habits of reading..i don't give much time to relax for my eye,oh, so horrible!_

• Singapore
10 Aug 07
Yes, I wore eye glasses starting at the age of 12. Fortunately, I can still go without eye glasses so I wear them only when I attend lessons.

• Indonesia
10 Aug 07
i was in my junior high when first time wearing glasses.basically i don't like to wear glasses.that time my mom told me to drink carrot & orange juice regularly.five years later my eyes were back to normal so i don't need any glasses. but i wear it again when i was college till now.