Emails from mylot!!!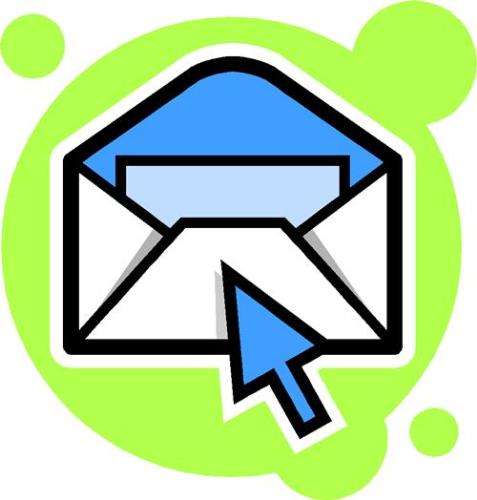 Saudi Arabia
4 responses

•
11 Aug 07
Did you check to see if your friend's notify is turned on? Once for some unknown reason all of mine went back to "off" on me and I had no idea. Secondly what might help is adding Mylot to your address book. I seen someone suggest that especially if you are using yahoo. I have been getting mine so far without any problems other than before adding Mylot I did a couple in my bulk mail. Did you check that to see if that is where they are showing up?

•
11 Aug 07
Ok now I am not getting them, so it's not just you. The few I had in there were 24 hours old, so it's something that just started with me since last night. UGGG!

• Saudi Arabia
12 Aug 07
I believe mylot is facing an issue with the emails :) thanks for the response.

• United States
11 Aug 07
I have received emails from mylot, i have gotten then after someone has responded in a discussion that I have posted in.

• Saudi Arabia
12 Aug 07
Oh really?? then not everyone is facing this issue.. Thanks for the response :)

• Saudi Arabia
11 Aug 07
Hi there, honestly I deleted some of my recent emails letters, so not sure but I have just opened my inbox at Yahoo which is carring the same myLot name i am using and the last notification from myLot was received on the 23 of July 2007. See ya around, Dew the 1ST

• Saudi Arabia
12 Aug 07
Thanks for the response I'm using yahoo as well, but I think the issue is with mylot since I'm not the only one :)

• Philippines
11 Aug 07
Hello morningdew!(",) I have not received any emails from mylot for a month I guess. I don't know why. I'm sad because I can't directly read the response of my friends. Now I have to check out the discussions i've responded to so that I'll be able to know if my friends replied to my response. It takes time so sometimes I don't bother to check. I guess I have to check out if the notification is turned off or on. Il'll check it out now... so take care and God bless!(",)

• Saudi Arabia
12 Aug 07
Same here since a month now... I don't think the problem is from your side since evryone else is facing the same :) Thanks for the response.