What do you usually wear at home and why?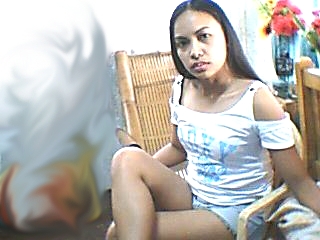 Portugal
August 14, 2007 6:41am CST
I like denim shorts and a bodyfit shirt because I feel comfortable when I wear it if I am at home of course. But if I am going out, I wear my stretchible fit jeans and a body fit shirts will do. I fell care free if i wear those types of clothes. How about you? What do you usually wear at home? How about if you are going out?..like going to mall?
4 responses

• Philippines
14 Aug 07
It all depends on the weather. When its hot, I wear baggy shirts and short shorts. I don't feel very comfy when I'm wearing very fit clothes at home. When its rainy, or cold, I wear jogging pants and a fit shirt. That helps make me warm and snug.

• United States
14 Aug 07
I have 2 night dress that i love to wear . they are very comfortable one has pears on it and the other has chicks on it. They are cotton and very comfortable. I sometimes miss them at work in my ensembles :)

• Portugal
14 Aug 07
OHhhhhh....thanks sis. I feel like going to bed on that or like lying on the sopha while watching tv.. aaawwww.... so comfty, comfty ,comfty to hear that!!! I like it sis! Thanks for responding :)

• United States
14 Aug 07
During the week I usualy stay in my suits and stuff till bed and on the weekends I dress more casualy.