I am touched by my son's gesture of thoughtfulness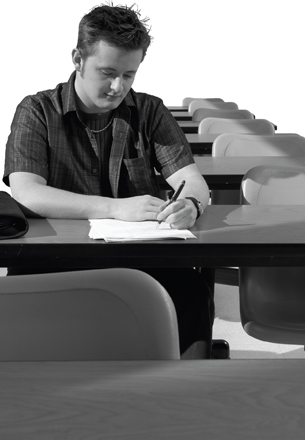 Philippines
August 15, 2007 12:30am CST
I found out that I was to be left alone in our house for lunch today because my daughter was in school, and my son had some transactions in the bank. My husband works out of town, and we don't have a household help anymore. However, I was touched because my son just came home for me, to accompany me over lunch--he did not actually eat...he just merely sat with me while I was taking my lunch...he even prepared the food, set the table, and poured diet soda with ice on the glass...after eating, he told me that my daughter was to be the one to wash the dishes...I am really touched by this gesture because he just came home just to see to it that I have eaten well my lunch. I'm overwhelmed by this gestures of kindness and thoughtfulness by my two children, who are now the ones taking care of me...of course when they were young, I took really good care of both of them...I wouldn't let this day pass without telling you my friends how happy I am for my children...I would also like to hear from you parents about how your children care for you...they really warm the heart...
4 responses

• Singapore
15 Aug 07
that;s really sweet of your son. And it's great that his sister is going to help out with washing the dishes too! i suppose that's what all parents want, their kids to care for them. especially as they grow older. Have you ever thought of having more than two kids?

• Philippines
15 Aug 07
I really wanted to have 3 children, but unfortunately I have endometriosis, so it's difficult for me ...we even did not get into any contraceptives....I'm now 50 years old, and my youngest son is now 22 years old, so there's no way I'd have any child again...I had my total abdominal hysteryctomy so childbearing is already out of the picture...my daughter is now 25 years old, and have passed the stage of really taking good care of my children full time...now it seems that they are going to return the favor very soon...


• United States
15 Aug 07
Awee how sweet. :) MIne are still young so maybe one day.....

• Australia
15 Aug 07
Well that is nice to hear, all the time you hear about kids doing bad things, getting into trouble and not caring about anything but themselves, it is very refreshing to hear a good story for once, you should be very proud of how you have taught your children...