Why my windows are crashing so frequently?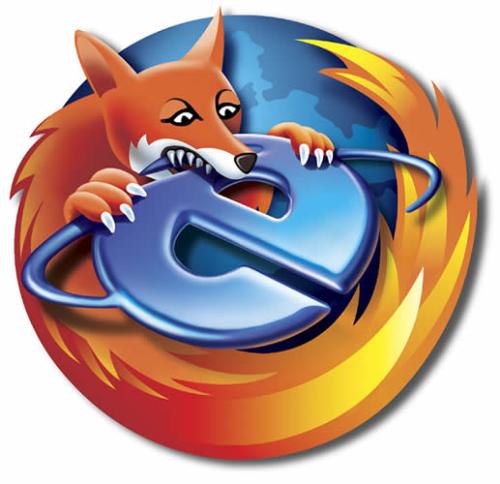 India
August 16, 2007 4:45pm CST
well friends,here i want to ask you why i am having problems with my windows XP service pack 2...it crashes very often and ends up with "windows explorer data execution prevention..windows need to shut down..if you were in middle of something it'll be lost..sorry for the inconvenience"..i am so fed up with it that sometimes i feel like throwing away my laptop..many times so many important worksheets have been lost.i tell you how it started ..when i purchased my laptop 1 year back..it was all fine(Compaq presario-with core solo processor)it was working so good that i got addicted to it..at that time i did not have the original windows XP installed on my computer but the pirated ones(no lies here)..because i saved that money for some other purpose..with those windows it was working superb..but just 2 months back i purchased original(genuine) windows XP professional service pack 2 and purchased problems i think....i changed the windows just like that just for my stupid feeling of LETS STOP PIRACY...but since then i am facing slower speed of my computer,very frequent windows explorer crashes and above all my internet explorer 7 stops working automatically after 5 minutes and says NOT RESPONDING so i am using Mozilla Firefox these days which is doing great..i tried contacting Microsoft..but they also went NOT RESPONDING...i have talked to a local engineer also and he says everything with my laptop is fine..may be windows updates are causing a problem...but i still do not know the real problem..wts wrong..??can anybody help me??thank you
2 responses

• United States
16 Aug 07
Any Windows Program is subject to crashing. Windows is just not the most reliable computer software system to use.

• India
16 Aug 07
you are right rogue 13xmen 13..at present i am also detesting windows..more so microsoft..do you have any idea for fixing this problem..thanks for consideration

• United States
17 Aug 07
It sounds like you have a bug or some sort of spyware. I had a same problem, but my brother fixed for me . I saw he worked on my computer and it's quite complicated. You have to know what is the source and delete it. My computer using XP Window and it's fine now.


• United States
17 Aug 07
Medstudents you could also try booting up your computer in safe mode and running a decent anti-spyware and antivirus scan from there. Sometimes the malware is well hidden and the programs are unable to notice the problem until a crash occurs. Maria is correct in a situation like this. Removal of some spyware and viruses, especially those found in a safemode scan can be very difficult. Make sure to run searches in anti-virus/anti-spyware databases for appropriate removal procedure.

• India
18 Aug 07
hey theprogamer..i know there is written boot scan when ever i open my anti-virus..okkk..so it scans in safe mode..right..ok i'll give it a try..and tell you..i never thought malwares can be so smart..they get undetected by many anti-viruses..goshhh..can't there be a perfect anti-virus...sometimes i think they delibrately leave a loop hole in anti-virus programming so that people may not stop purchasing their LATEST/NEW RELEASES..i hope i am not over saying..!!well thank you.