Media Players?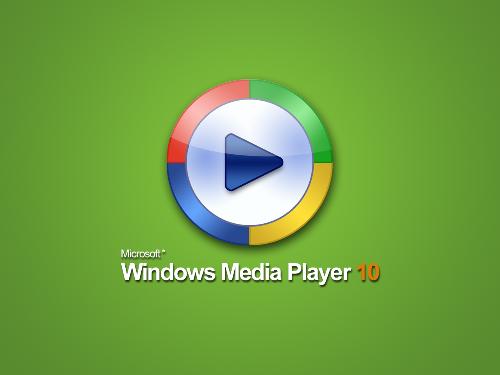 India
August 17, 2007 11:03am CST
hey friends,do you know how media players work??why there are so many different types of media players..which media player is the best..?i use Microsoft's Windows media player and sometimes VLC media player..but both of them have some or the other limitations..can you suggest me an all in one type of media player?how can i maximize sound output from them?thank you..
5 responses


• Malaysia
17 Aug 07
the default media player is no good. try using VLC or Windows media classic .the latest media player 11 just hangs each time i install a new plug-in . anther good player would include , Nero showtime player : this comes with you nero burning rom software and it's real good for movies and it supports AC3 as well .

• India
18 Aug 07
hey mikecrush..so you are also having the same problem with latest windows media player 11..as i am also facing the same thing.mine player also starts non responding after some updates..i thought i have some kind of bug in my windows and may be that was the reason for its improper functioning.but now i got it its the problem windows media player 11 right..hey what is so different in windows media player classic?i have known VLC is good..but never gave NERO a try..its good too as i tried using it now..but the problem is it is taking longer time to load/appear and sometimes hangs..!is it normal?should i wait for its loading?i don't know anything about AC3..sorry:-P

• India
18 Aug 07
okkk...i found it mikecrush..hmmm..got it installed too..hey it looks nice..but it has a different look..why does it look so old..its very different from windows media player 10 and 11..but i liked it..it doesn't have those glassy animations but the colored cubes look cute..thank you..i hope it will play my cue file..i'll try that..

• India
18 Aug 07
nope..its not playing cue file..says format not found..:-(

• Singapore
18 Aug 07
Hi medstudents4, For suggestions on media players, there is an article on popular media players and their features at http://freebiesandstuff.blogspot.com. Hope the info was useful to you.

• India
18 Aug 07
so nice of you Sporean..it was cool..i never knew that much..thank you..

• United States
17 Aug 07
I've switched to VLC and I've had no qualms or problems since. Windows Media Player had issues even after updates, or it would bug out with certain media codecs. VLC seems to play almost any filetype I throw at it, thus eliminating a need for converters, extra codecs, etc.

• India
18 Aug 07
yup you are right..even i have started thinking that VLC media player is much better that windows media player as i can play most of my file formats in it.and i can take snapshots too from VLC .but not from windows media player.i don't know whether this facility is their in windows media player or not.but sometimes some files are not played even by VLC..like i have one file named cue.and it was not playable..i don't know why?may be there was no file in it as it was very small in size(it was in kbs!!)

• Belgium
9 Nov 07
just use zomm player, it's a very good media player and you don't getlots of errors on it. windows media player isn't that good.