Internet Chalk Board Generator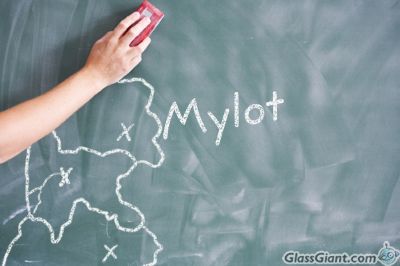 Australia
7 responses


• India
23 Aug 07
hi lilaclady,i must say the links for generators you provide are simply great..i am very fond of such things too.when i joined here for the first time i was looking for something like that and i searched your post i remember and it was birthday cake message generator.i loved it and send so many messages to my friends and also to my beau about birthday message even before after his birthday and he liked it too.i have joined imagechef and enjoying it..cool site indeed.this link also pretty cool.i'll let you know some when i found them..thanks for sharing..:-)

• Australia
23 Aug 07
Your very welcome, I have always loved the generators and I think it is wonderful that these companies put them up for people to play with for free...I am glad people are enjoying them...

• Gold Coast, Australia
18 Aug 07
Thanks lilaclady for this chalkboard generator, it's lots of fun, and I love it; I've sent it to my grand-daughter in the States - she likes messing around with stuff like that. Please tell me, where do you find all these cool sites? Do you have any animated ones?

• Australia
18 Aug 07
Hello Abbey I am glad you like the generators I have always liked generators and clipart ever since I have had my computer I have surfed for these things, I know a few other people who like these things so I surf for them too, I am glad people on here get something out of them,...the internet is a wonderful thing..

• United States
19 Aug 07
You always find fun sites on Internet...thank you I am already sold...fun and nice...:)))

• Canada
18 Aug 07
I totally love it...where do you get all these neat things?? I could play on that forever!