I need advice about young kid!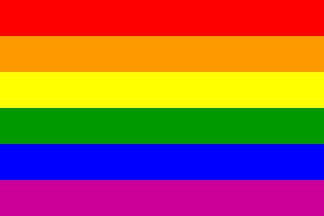 United States
August 19, 2007 5:15pm CST
I have a young kid who wants to know what it is like to be with a guy. He is 16 and will be 17 in Dec. I need to know where I can send him to talk about this with someone. I am a gay male but I dont touch anyone under the age of 18 years of age. He works for me in my lawn service. I don't know what else to do.
1 response

• United States
19 Aug 07
Start with your local pflag office. www.pflag.com. They have lots of links on helping young people through orientation issues. You are right to try to turn the situation over to someone else. You could direct him to me. I would help as best as I can. My son is 16 and I can understand what he might be going through. PM me and I will give you my private email address if you think he would use it. Good luck. You should be commended for your desire to help.