phoney promise # 1- "I'll avoid men who are bad for me"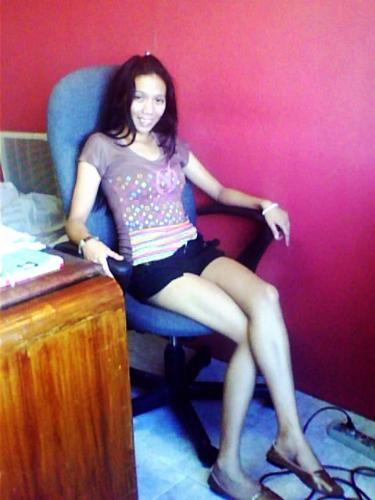 Philippines
August 21, 2007 11:36pm CST
we cant say this enough: we all have a particular type of guy that we're drawn to no matter how bad he is for us or how often we promise to stay away - like guys who just dont get that kissing another woman counts as cheating... what can you say? everyones welcome ( my bad if i had return just now ) im a bit lost:) good day to y'all:)
2 responses

• Philippines
23 Aug 07
I do agree with you that a lot of women say that and still can't help themselves being drawn to those type of men. I guess one has to break the cycle somehow and with some luck find a good man (boring?!) to spend the rest of ones life with. LOL!

• Philippines
23 Aug 07
true..thanks for sharin :)

• United States
24 Aug 07
My mom keeps winding up with very needy guys! I seem to wind up with men who are full of themselves!

• Philippines
14 Sep 07
ehhehe..that, we cant avoid..thanks for sharin :)