Would You Consider Switching To AppleMac???????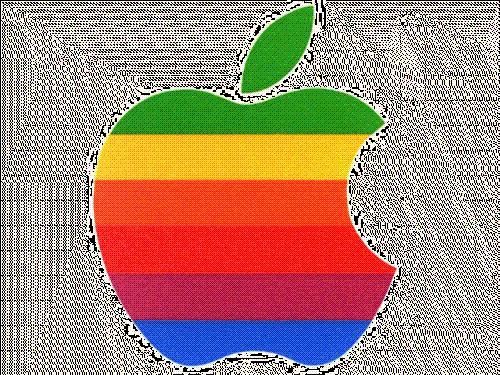 South Africa
August 23, 2007 9:30am CST
I hear that Applemacs are very good when it comes to graphics and that it is rare to get a virus on one.I previously considered getting one but changed my mind as I also heard that should your machine breakdown only an applemac technician will be able to fix it.Some say that it is not so easy to use as is an ordinary P.C.I am a self taught computer user and I really love my machine.I feel that if I switched to applemac it would be like leaving home and abandoning my family.
2 responses

• United States
9 Apr 08
I have thought about switching over to a Mac in the past, but I decided to just stick with my PC. I have used PCs since I was little, so I think it would be a bit of a learning curve for me to switch over. I have some friends who think that Macs are a lot better, but I just prefer my PC. I have tried using a Mac before, but since I'm not used to it at all, it sort of confused me.

• United States
24 Aug 07
it is not that it is harder to use, it is that it is not WINDOWS. I don't like apple and I don't like microsoft so no I would not use one, but then again I don't use windows either. I am a linux user.