Is the Internet dead?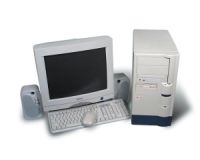 Boston, Massachusetts
August 24, 2007 10:37am CST
Entrepreneur Mark Cuban, who made millions investing in the internet, now says the Internet is "dead and boring". Of course, Cuban has divested himself of his Internet businesses and has started up a new television network, HDnet. Do you think the Internet is dead or does he just want everyone to get off the Internet and go back to watching TV?
No responses