Does the U.S. justice system have double standards?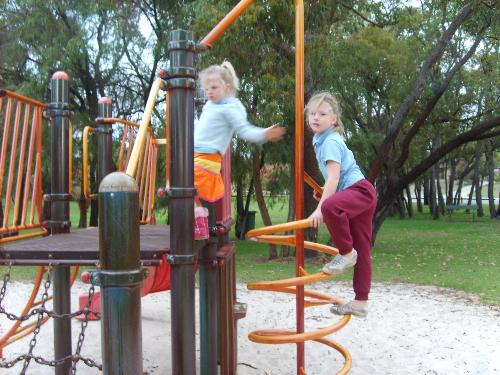 Australia
August 27, 2007 11:00pm CST
It appears to me that it does, and I'll be interested to see the result in the Phil Specter murder trial. It looks now like Vick won't spend any time behind bars, and could join O.J.Simpson and Blake and walk away a free man. Add to this the mockery Paris Hilton, Lindsay Lohan and Nicole Ritchie made of the penal system and one has to wonder. The whole thing is a joke, and demonstrates the double standards that basically mean if you're a celeberity you will get special attention. What are your thoughts?
1 response

• United States
31 Aug 07
I couldn't agree with you more. It makes me very upset. They get the best lawyers money can buy. In America, there is no law code book, all is about jury good or bad mood and those who know how to play with jury.

• Australia
31 Aug 07
What result do you expect in the Phil Specter trial?

• United States
31 Aug 07
I don't watch news. I want to stay healthy. I know that it took them 4 years to be ready for trial. Phil is changing lawyers and he may run free in the end. Like OJ.......

• Australia
3 Sep 07
Yeah. I'm afraid you could be right. Another high profile injustice.