Night time.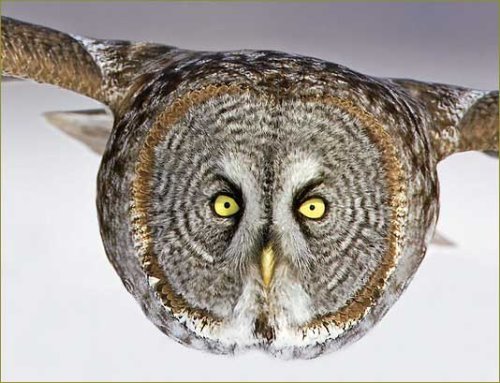 Malaysia
August 30, 2007 2:19pm CST
How do you feel when the night come. The time just beginning of the darkness or the freedom? All you need to describe and elaborate more about you. Did you ever facing any bad or good experience when night time....
1 response

• United States
17 Oct 07
The night time is the right time for me .. Im a night person I stay up all night and sleep a litttle durinf the day I just like the night its quiet and beautiful blanket of stars makes me feel relaxed and calm. I just love the night..