A lot of stones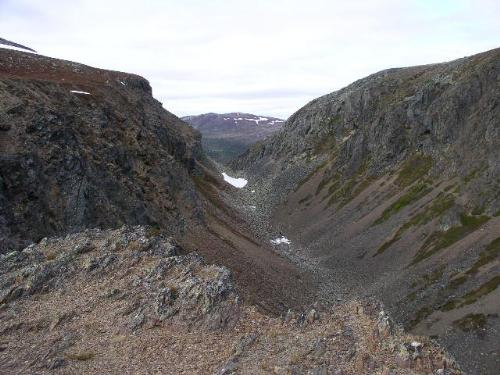 Sweden
6 responses

• United States
3 Sep 07
That looks really nice. I like that you can see a few little patches of snow, too.

• United States
31 Aug 07
I would love to see that in person. This picture reminds me again of why we should all take time to appreciate nature. It's amazing how stone can be carved after years of being weathered by the elements. Natural beauty can never be a bad thing.

• United States
31 Aug 07
very nice picture matte,its looks so amazing and so peaceful.you live in such a beautiful place with so many amazing views.i wish i could visit,the nature there is wonderful.thanks for sharing another great picture.pattie

• New York, New York
31 Aug 07
I live in New York City and you can NEVER find a place where there are no people and some peace and quiet. That place looks so beautiful. Would love to see more pics.

• United States
31 Aug 07
I wish I could walk up to this place. You sure do live in a beautiful area. I like the outdoors. Thank you for sharing.

• Netherlands
30 Aug 07
Hi Matte5, I like the shot, and love mountains. here in The netherlands, which is very flat country I miss themountains too much and envy you for having the possibility to go there and take pictures ;)

• Sweden
30 Aug 07
Hello. I knowe that you dont hawe any mountins in the Netherlands and its sad. I live only 5 minuts walk from the tre line then its the real mountin and its lovely to go up there anytime you want you are all by your self nothing can disturb you its so quite and lovely.