What mean for you Sunday?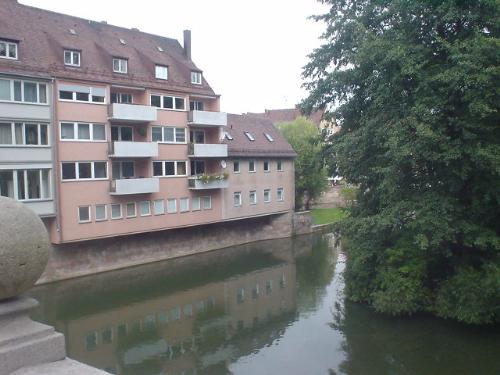 United States
August 30, 2007 7:43pm CST
In my family is Sunday very traditional.We do not work on this day and are together as a family.In the morning we have breakfast together and then watch tv, or chat.For lunch we go to restaurant and to coffe shop for desert or ice cream.Sunday is really the most enjoyable day for me, because we only relax and are together as a family. How do you spend your Sunday?Do you travel somewhere or spend it with your kids?Is Sunday the most enjoyable day of week?
6 responses

•
31 Aug 07
Here in the UK, not many people do work on sundays. But for me its just another normal day, except from the special dinner!

• Philippines
31 Aug 07
sunday for me is family day. if i have the money i bring my kids to pig out or eat outside, stroll at the mall or shop. but if the budget is not enough we still have a family day. i pop up a DVD or sometimes put on some karaoke songs and sing. we also play with PS. for me sunday is family day. i spend it mostly with my kids. and sometimes we visit my mom.

• Philippines
31 Aug 07
parents should really find time with their kids. kids grow fast the next thing you know they are all grown up and dependent

• Malaysia
31 Aug 07
What mean for you Sun_Day? For me if that day having good sunshine, no rain and no snow, I call it as Sunday. So I will do anything that can make money for me. But not to be scout and superman, because always giving helps without rewasrds. Make me happy and once "got full and quarter give"....is that alright for you Laurika?

• Hong Kong
4 Sep 07
I think Sundays are the most relaxing day of the week. It's usually family day for me if my mom and dad are around. We would spend time catching up things on Sundays. But if they are traveling, then I would spend time doing my things online or do something I really love to do but got no time during the weekdays. Usually I don't go out on Sundays, I enjoy being home and relax my mind and myself.

• United States
31 Aug 07
Sunday morning if I'm feeling well, I get up and attend church. My dad is the pastor, so I get to go to church with family. Aterwards, I go to my parent's house, and spend the afternoon with them. Around 3pm I head home to my dogs and my apartment. I'll spend the evening watching TV and enjoying the quiet around me.

• China
31 Aug 07
for me it is a happy day. when i was a child, i could have a rest in sundays and my parents would take me to park, then i could play some games and ate some delicious food. now, it is best day for me, because i can have a rest. you know, work is hard for me. i feel how comfortable as a student. and i can spend all sundays with my boyfriend.