Whose success made you more happy ever? Why is it so sweet to you?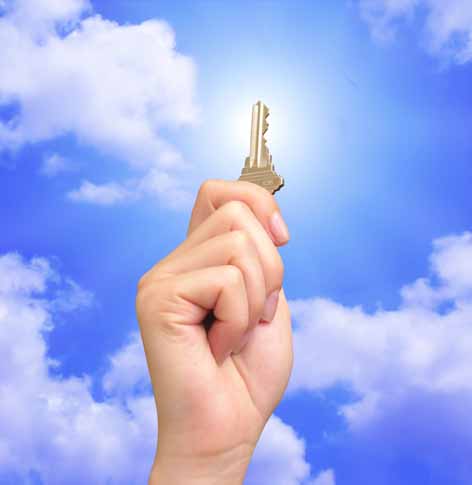 India
August 31, 2007 7:25am CST
What has it got to do with you?
3 responses

• China
6 Sep 07
My friends success, I will feel very happy. I have a friend, she is very confident, she likes a boy and recover his many years, they finally get married recently, I feel happy.

• China
2 Sep 07
My GF's success in entering the post graduate school made me happiest ever till now. Since she is my girl friend, and I do wish she could be happy there, and this was making her really happy, so happy was I.:) Andy

• Malaysia
31 Aug 07
Q1: Whose success made me more happy ever? A1. Mine is for ex-formula 1 racing driver, Michael Schumacher Q2. Why is it so sweet to you? A2. Because my name also having the same, Michael. His succession really and deeply inspired me to do successful in my life. as he is proven for his work hard amd smart. German ace Michael Schumacher is widely recognised as being the world's best ever racing driver. In 1995, Michael became the (at that time) youngest double Formula 1 World Champion (1994 and 1995 seasons) ever. He is also the 2000, 2001, 2002, 2003 and 2004 World Champion. This phenomenal record speaks for itself. In 2003 he beat Juan Manuel Fangio's five championships from the 1950s, by taking his sixth! He has now retired from F1, at the end of the 2006 season. The 2004 championship was secured by Michael before its conclusion, making it title number 7. He did it by finishing 2nd at Spa in Belgium, in Ferrari's 700th race, to accumulate enough points to seal the deal. Michael also holds the F1 records for: most career wins (91), most wins in a season, most career pole positions, most points during a season (148 in 2004), most consecutive world championships (5), most consecutive race wins (2004), most pdium gfinsihes (154), most laps leading, most fastest laps (76), plus several others! Michael is the highest paid racing driver in the world and second highest earning sportsman in the world, earning a reputed $80 million US in 2004 ($40m of which was his salary from Ferrari). His younger brother Ralf became the third highest paid driver in Formula 1 in 1999, when his pay after the 2000 season was raised to $15.5 million US. That is why his success inspired me.