suggestions to improve mylot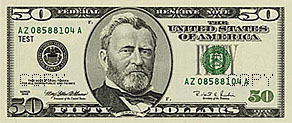 India
September 4, 2007 3:06am CST
why dont we start dicussing of how different mylot should be from its present state. as for me i feel the overall design layout should change just like orkut which has recently changed its layout. i feel mylot should be more clolorful.i also feel mylot should provide extra bonus for best discussion and best response.just like the choice of best response the responders should be able to mark the discussions as best ones.for lymotters who spend the maximum number of hours or who are active for the month or 3 months continuously caan also be reqrded. and most of all atleast 1 cent should be provided for every 3 response recd or 3 discussions started.
7 responses

• United States
5 Sep 07
http://www.mylot.com/w/discussions/1261546.aspx I started this awhile back. But I would say, signatures, color font, favorited discussions/comments, major overhaul of the rating system

• India
5 Sep 07
good to know tht people are really thinking about changes in mylot. but will the administration change?

• United States
6 Sep 07
Probably not. They seem to even censor discussions that might actually become real discussions. I guess we should stick to discussions like "do you like wafflez" or something -_-

• India
4 Sep 07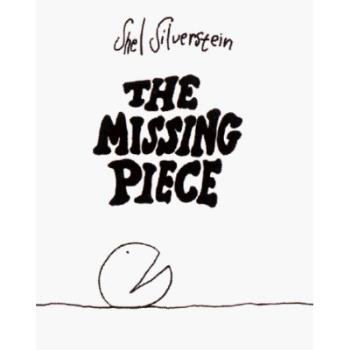 W E L C O M E B A C K RANI ji, TO MYLOT. I badly missed your participation here in mylot. Your suggestions on improving the quality here is nice. And i think the admin will have a peep in to it.

• India
4 Sep 07
thx sai for ur warm welcome. hope u could give some suggestions too on this

• India
29 Oct 08
Wow, great, It is good to see my friend awarding BR to my comment, which is old. This shows your care and courtesy that you have to the friends here, and how well you weigh the responses given. Take care friend, P.S: Of late, i have been very very less active here. God bless.

• United States
4 Sep 07
I want them to change 'discussions my friends started' so that if I already answered the discussion, it does not show up there. I don't want a list of things I have responded to, I want new questions that I can read and respond to. Also, I get aggravated when I answer a question that is 3 or4 months old or something and then I realize I already did anser it.

• India
4 Sep 07
yeah i thought u cant reply to a discussion twice, i didnt know that u can do tht

• India
4 Nov 08
I can give you surprise response, say why mylot should not have tie up ebay stating that whatever we make if we spend in ebay then we will have cash back at least % and why should not mylot should pay us at initial stage of referrals..I am not bothered about others...

• Canada
13 Dec 07
I totally agree its alot of hours we spend here for a few cents a day I don`t like the layout either , and being acknowledged for what we do here...