how do you define beauty in your words?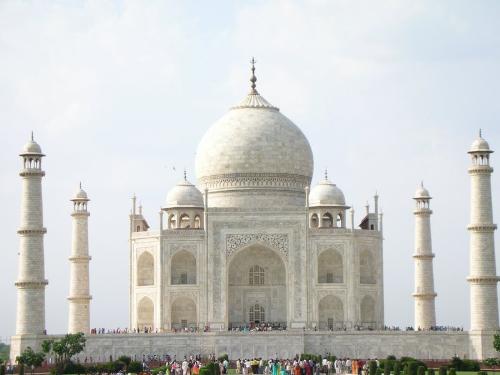 India
September 5, 2007 12:18pm CST
hello mylot friends do you believe in the idiom "Beauty lies in the eyes of the beholder".what do you think about it?how do you define beauty in your terms? is it physical outer beauty that you consider or inner beauty is what you feel is beauty in true sense?if you consider inner beauty then what personality trait you think is important for it?
3 responses

• Philippines
5 Sep 07
Beauty is felt as much as it is seen. But it is the inner one that is mostly cherished and remembered. So if you go for beauty, look for kindness in a person. Put it this way...if a person is a story, outer beauty is the introduction...and the rest is Inner. Don't judge a book by its cover. You have to read it to know what it's made of.

• India
6 Sep 07
hey jetlady i really liked that idea of yours.we should always judge a person after interacting with him and understanding his own self.i am gonna give a plus for this to you.


• India
6 Sep 07
i agree.people admire such persons who are humorous and like to be with them.so thats certainly makes a person attractive.

• India
5 Sep 07
Well, this is an age-old question, and we all have different variations of the two answers. My take on it would be on the side of inner beauty. A person who is honest and straight-forward will always be able to project the inner beauty. Sometimes turbulent periods in life can pull us down, but those who possess real inner beauty will be able to go through suffering gracefully, and the inner beauty will show even at those times. That's what I think personally about the issue.

• India
6 Sep 07
you certainly make sense ashjoe.i agree to it.inner beauty is what that matters and it will be there with us lifelong even when we get those wrinkles.and grace is needed to sustain it.