Do you have any favourite tools for downloads or others?

Malaysia
4 responses

• Philippines
8 Sep 07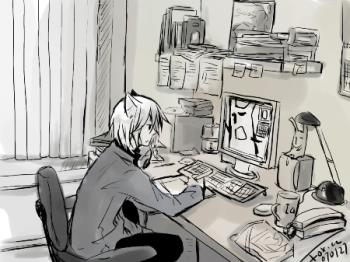 Hello nfhs79, I use several tools for my downloads. I am using limewire, utorrent, down them all and download accelerator plus. Yes it actually depends on what download one is interested in. I usually download applications and music, video sometimes. :-)

• India
7 Sep 07
I generally use a software called download manager. I found it very useful. Now that i have formatted my system, i am yet to install it. But the lesson i have learnt is, one ought to know at least the basics of operating the software and should be aware of the bugs in it, if any.

•
7 Sep 07
i use the new patched winmx for dl ing and i can get basically everything i need off this blessed be

•
7 Sep 07
I usually use UTorrent for downloading files that I want to get. Mostly I'll download movies and seed on until i get a ratio of 2 or higher but sometimes I'll get music and I'll seed on the same as i do with movies. It totally winds me up how people will download something and not seed on, its not hard just to switch your torrent client on and leave it to seed while you sleep grrr