My poor english, help..lol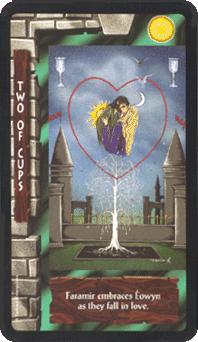 Indonesia
8 responses

• Indonesia
11 Sep 07
Oh Pleaseeee.... but think again... i don't know the meaning too... Lol

• Indonesia
14 Sep 07
oi , brother ! are you teasing me?????

• Malaysia
25 Oct 08
Hi dian, mylot is really a wonderful forum. Once we ask for help here, definitely there are enthusiastic and helpful users pop out to give a hand to us. What I can see, you just ask a question here, other than you, those who read your discussion, of course including me do learn and acquire what we need from the responses you received here. Thank you dear dian for starting this nice topic. Happy posting


• Indonesia
30 Oct 08
Hi lkbooi, I been 3 day not online because of no connection. LOL

Yup i got help from every where once oi post it at mylot. Happy posting to you too. See you at your discussion!! oxox'dian.

• United States
9 Sep 07
I don't know how you entered them, but you need to enter them one at a time probably. If you put in the whole phrase, it may not have recognized that as a word. IRRATIONALLY ERRATIC would mean no reason, just doing something on impulse or without giving any thought to it. VINDICTIVENESS ARE INDEFENSIBLE vindictive means revenge, and indefensible means not protected, or not justified in doing something. SO I would take vindictiveness are indefensible as meaning revenge or getting back at someone is not justified. Here's the link I found those on: http://www.m-w.com/dictionary.htm And like I said, just put in one word at a time that you don't understand.

• Indonesia
10 Sep 07
aw, this is very helpfull! Signal20 thank you :D thank you for the link goody.. :D


• Malaysia
22 Oct 08
My English is not powerful to understand all the words too. I just know the irrational and the indefensible. But I don't know about the erratic and vindictiveness. Now I know the meaning by reading the comments left by other helpful mylotters above. What they recommended are correct, you should enter the root word, one by one, when you look it up using the online dictionary. I always use www.meriam.com when I want to check the meaning of some words. It's very descriptive, but you need to read all them, and identify which one suits best for your context. irrationally erratic - always changing, without any reason vindictiveness are indefensible - can not be protected from being hurt or revenge. Hope this help and have a great day diansinta!

• Indonesia
24 Oct 08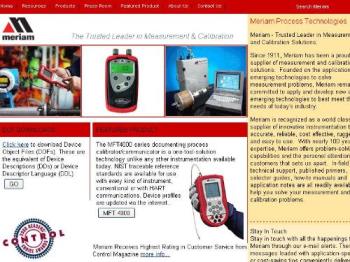 Umm, may be you type it wrong , because i found meriam.com is a machine site??

• Malaysia
24 Oct 08
Hi diansinta, I am sorry I have made a silly typo mistake. The URL should be http://www.merriam-webster.com/ instead of the one posted earlier. Hope you could check it out by now. It's really a good site for English thesaurus and vocabulary reference. It's especially useful when you have some words in doubt while doing mylot. Good luck and happy posting!

• Indonesia
25 Oct 08
Yaay! i check the site right now. thanks

you got my rate



• Philippines
17 Mar 08
When you look at reference books like that of dictionaries, you should always get the root words of the words you are looking for and then, consider the prefixes which alters the whole meaning of the word. You mentioned "irrationally erratic" which are two separate words. Rational is the root word for "irrationally" which means based on or in accordance with reason or logic the prefic "ir-" makes it a negative while the "-ly" at the end makes it an adjective to decribe the following word which is erratic that means not even or regular in pattern or movement

• Indonesia
14 Sep 07
apa lagi aku mba mba...ada kabar apa dari ricky di macao mba?

• Indonesia
17 Mar 08
Thank you so much that you still remember me Yefta_aye!

• United States
10 Sep 07
I have to agree with Signal. You need to look up each word individually. They have given you a pretty good sense of what the phrases mean.

• Indonesia
10 Sep 07
maildumpster! thank you for your respond. i will look up each word individually. thank you so much. you both got my rate + happy posting :D