why men really care about his car/ motorcycle?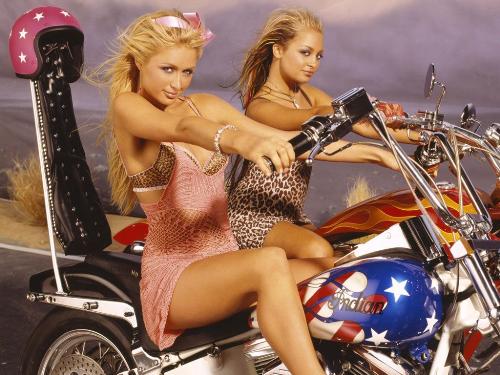 Indonesia
September 11, 2007 12:15am CST
I mean sometimes my husband care too much about his motorcycle. I don't mind as long as he still have time with me and our children. the funny things when he get his day off and I go to the office ( we don't have same day off ) he often took my children to the auto repair ( c'mon my children both are girls, but at least he spends his time with our children ). my point is why motorcycle or car very important for men?
6 responses

• India
11 Sep 07
maybe they can have fun with it when ever they need. smiles, apple.

• India
29 Jan 08
hey prily. i was in one of my fun moods really funny moods that why i wrote this. by the way let me you you this those who only have fun with women end up having no 1 real in thier life.:)

• Malaysia
11 Sep 07
There two(2) values there. Enjoyment and happiness. What is an enjoyment relate to that asset?. Because we can own that material and feeling useful. And what is the happiness? Happiness is the story of happening turning desire or dream into reality. Happiness is the memory of it which everlasting until we die. The stories towards the achievement, especially when experienced hard earning to get or obtain that subject matter. The happiness.

• Philippines
29 Jan 08
well atleast your husband are bringing them along. you must be happy about it. my ex husband just do what he likes and does not care for our kids. lucky you for having him.

• Philippines
6 Jan 08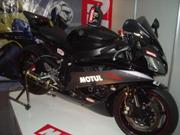 I believe. My son always takes care of his motorcycle. Not contented, he bought a bigger and more expensive one and as usual, he does not neglect it like a child. He does not have a child and he considers his motorcycle as their child, I don't know why.

• Malaysia
12 Sep 07
my husband also care too much of his car even that was 9 years. I've ask him why? He said with car he can go easily everywhere with me and son. If his car have problem it cause a lot of money and much problem will occur.Such as problem to go work. And the main point he feel that because of difficulty to get a car with so many procedures before finance appoved, thats why he care too much of it.