Hurray..I just got a new job. Advices please.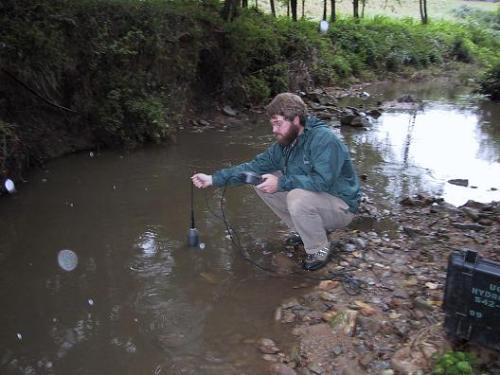 India
September 11, 2007 4:48am CST
Friends, I just got my first job today:) I dont know how happy I am. Cannot express it using words. Same time am having some fears too. I have to join tomorrow. Its a very short notice. Can you all please tell me what i should be doing the first day? What should I do so that i can impress my employer? Its a very competitive field. And the job is difficult to get. So i am really afraid so as to what i should be doing? What would be the ideal dress to wear tomorrow??
2 responses

• Australia
11 Sep 07
Oh congratulations, I am so happy for you, I hope it is all that you were looking for, I think everyone has fears when they start a new job, that is very normal, well good luck and I hope you will be very happy in your new job as you will have to spend a good part of your life ther you might as well be happy at it. Good luck

• India
11 Sep 07
Hey so happy that you responded again. You replied to the other post yeasterday. I was so sad then. Thanks for the support. Any advices that you can give?

• Australia
11 Sep 07
Just be yourself, get on with everyone you have to work with and show genuine interest in your whole work place...Good Luck my friend...

• India
11 Sep 07
Dear Sreekumarn86, Fistly congrats for your job.First day your employer will tell you about the company profile & your work profile. You should be confident & should listen & learn all things carefully.And remember there should be decent smile on your face. Best of Luck

• India
11 Sep 07
Hey so nice of you to reply. And welcome to mylot. :) I'll take your advice. Thanks for the wishes too.