What is new about "Simple Plan" now?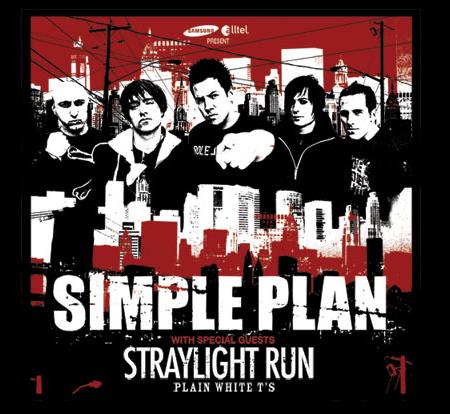 Philippines
6 responses

• United States
14 Sep 07
well they have been doing alot of stuff lately,they have been busy making blogs for myspace,and one of the band members was in the movie nitro i heard.they have been just trying to enjoy themselves for awhile but they are still making music.

• Philippines
14 Sep 07
Oh really? Cool! Thanks for the info my dear! And if you got new updates, would you mind to share? Nice! Keep it up!

• United States
14 Sep 07
you can goggle it and put their name in the space and it will bring up alot of information on them and what they are up too.thanks friend.

• United States
15 Sep 07
i havent heard much about them lately neither, i bet they are working on a new cd, i hope this one would be better than their last one, i like their first one the most, saw them three time in concerts it was awesome. i will post back if i hear anything new

• United States
14 Sep 07
In regards to music, I do not know what they simple plan is.

• Philippines
15 Sep 07
They're in the process of finishing their new album. Check out their official website: www.simpleplan.com The band members is always vlogging about their status in producing their upcoming album. Personally, I'm excited about their new sound because I'm a simple plan fan myself. :)

• Philippines
18 Mar 12
Well they have a new album called "Get Your Heart On!". :D

• Philippines
15 Sep 07
I only heard a single music from them which I like. And after that I haven't heard from them again. Honestly, I forgot about that music now. I don't listen to those kinds of music in their genre now adays.