Mylot's slow tonight!!!!!!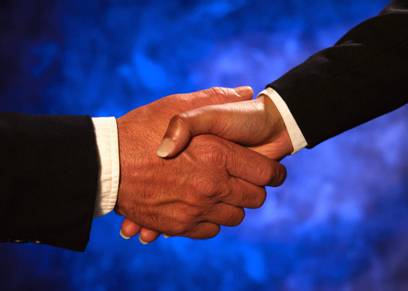 September 14, 2007 8:02pm CST
i will traverse the mylot universe and ask anyone that responds to be my friend!! I would like to have a lot of friends to enable me to get responses and to have a wider variety to answer. Am i being a mylot newbee and being nieve or would this work?
4 responses

•
18 Sep 07
That sounds like a great plan. I always add anyone who asks to be my friend, the more the merrier. Have fun.

• Bermuda
15 Sep 07
hi xboxboy im glad you decided to come out of hiding lol dont be shy i dont bite so dont be a stranger anymore!!!!

•
15 Sep 07
hi, i am new to. I like to talk and make freinds also. I like to talk bout my kids and life. I been trhough alot in my young life.(35)

• Murfreesboro, Tennessee
19 Sep 07
Having lots of friends is awesome. Not all my friends share all my interests, but there are always some who are interested in whatever I post, and there are a few very loyal friends who even respond to me sometimes when they don't know what the heck I'm talking about. I'm so lucky! =)