What did you get from the last Lush NA discon round?

United States
September 16, 2007 9:53pm CST
I just got BNever shower gel. I wanted to get flying saucers as well but i decided against because I knew I wouldn't want to spend that much when they got in! how about yourself? What did you get?
1 response

• United States
17 Sep 07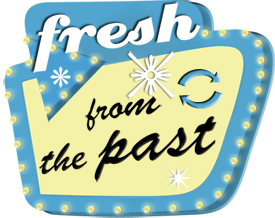 I got two Pineapple Grunt soaps, Two Gentle Lentil shampoos, Ice Hotel Bubble Bar, Flower Power Bubble Bar, and Psychedelic Bubble Bar. All cool stuff. I like the Gentle Lentil a lot and the Pineapple Grunt is different. Smells good but like milky pineapple. I have a LUSH order coming with a bunch of free products because they had a sale for new buyers on the site so my son bought the stuff. I got as much free as I paid for the stuff I bought. I love when that happens!