Who is the coolest dudes on mylot?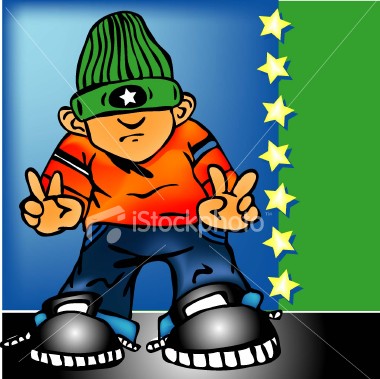 September 17, 2007 2:58pm CST
I have been on mylot a short time and already seen some pretty cool dudes that walk the talk. Who can you tell me is the real deal, the coolest of cool on mylot? Nominations please so that i can stalk them and get the first mylot restraining order!!
4 responses

• United States
21 Sep 07
Besides me I can't think of anyone lol, I guess just about everyone on my friends list is, well at least the ones who get on regularly.

• United States
17 Sep 07
It's so hard to choose - I've made lots of great friends on myLot!!!

• Canada
17 Sep 07
Well, we each have different opinions and I only have a small circle of friends here but I always LOVE the posts by Transdisc, Grandpa Bob, and Alfie(Klondike)..... gee, I don't want anyone feeling slighted that I left them out..... I guess it depends on what kind of coolness you want. Those gyus are hilarious and smart. I think that Xfahctor and FreeBC are some of the most intelligent.... I'll add more as I think of 'em.