What do you do with ignored friend requests?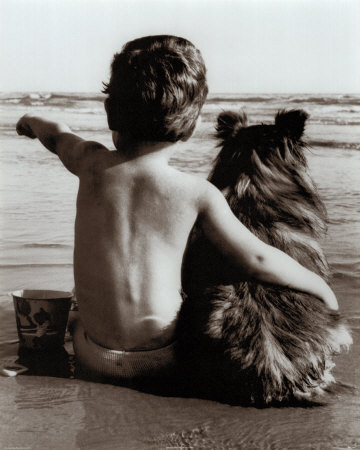 September 19, 2007 3:20pm CST
As i am new here on mylot i am slightly concerned about friends requests that i have had sitting there since i first joined mylot. I do not want to delete them in case i re-request them later without realising! What is the mylot ettiquette on ignored friends requests? I realise we all get them but i do not want to offend or irritate someone by requesting repeatedly!
5 responses

•
19 Sep 07
It may be because those people are inactive... or don't see them ... i had a period when I was on mylot every single day but noticed some friend requests only after a few days.

• United States
19 Sep 07
a LOT OF NEW MEBERS SEND A LOT OF REQUESTS OUT WHEN THEY JOIN. tHEN THEY DECIDE THE SITE ISN'T WHAT THEY WANTED OR EXPECTED. tHEN THEY NEVER COME BACL LEAVING THAT REQUEST IN LIMBO.

• United States
21 Sep 07
I don't let it discourage me, I just move on to the next person, besides i have a lot of friends already and could care less if I got a rejection or two.

• Murfreesboro, Tennessee
20 Sep 07
I don't actually send friend requests all that often to be honest. Only if something someone says really gets my attention. But I have a few friend requests sitting out there, and I just leave them. I don't even look most of the time. I did delete the ones who were my referrals that signed up and then never posted (Why you would do that I don't have a clue.) But otherwise I just let them sit there. I guess it doesn't bother me much, but then I have tons of friends here already. And I make new ones all the time! =)

• United States
19 Sep 07
It will remain there intil it's either accepted or deleted by you. if you go to a page of one of the pending requests it will show that it's pending their approval. So you won't repeatedly send a request unless they delete the request. HAPPY POSTINGS FROM GRANDPA BOB !!~

• Philippines
25 Sep 07
Hi there, what's been up to lately buddy? Well i never happen to ignore any friend request here. Coz for me, having lots of friends is cool. Although many of them really don't try to communicate at all, and there are some of them are trying their best and there are some also that very active and i love it. For me, whether they are being active in my list or not, still count on them and keeping in touch with them the best that i can. Have a nice day ahead and happy posting and earning here in myLot. Godspeed, Kiko