I should be asleep but i have been called a liar!!!!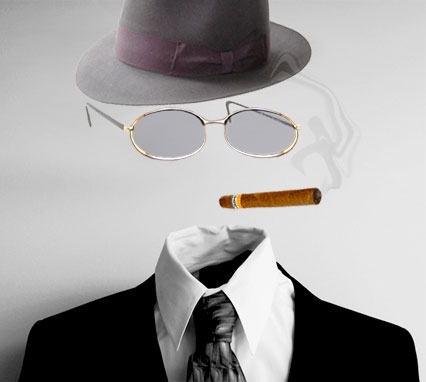 September 20, 2007 7:13pm CST
i love you all, but i got caught last night and i am barred for a week!!!! my mom is in bed and not around right now, but i have tried to be nice and talk to those that are available. i am upset as i have been called a liar by a member. why? if i was a lair i would be a bit more elaborate than i am!!! please, i havbe enjoyed mylot. do not let me regret it!!!!!
5 responses

• Jamaica
21 Sep 07
My young friend, learn this and learn it well. Not everyone that you meet in this life will like you. If you are honest to the boot expect to be called a liar, cheat and some other name but the thing is as long as you know deep within your self that you are being honest and truthful to hell with what anyone thinks. I am a christian and my policy is it dose not matter what anyone says about me it is what God days about me that counts nothing else does. So you are being honest dont let it bother you. There are some unhappy people in life who gets pleasure from making others unhappy like them. So keep on posting and I see you have been doing a good job. Keep it and remember we love you so dont let the bad outwiegh the good ok? Dont let mom catch you now!

• India
27 Sep 07
well personally i dont know you, but u dont need to bother much over petty issues, its not a big deal and not a great reason indeed for which he called you liar, i agree it will definitely hurt anybody, but just keep going on, sometimes one come across such situations and its better to ignore them.

• Philippines
27 Sep 07
Hi there buddy, what's been up to lately? Well, i am really sure what happened between you and the person who told you that you are a liar. If you can share it with us here, much better so we can understand your side. Mylot is a good place but somehow, we can't really avoid people who comes in here everyday, and there are some people who just like to mess up with our lives. So don't be just so affected about it ok? If you know that you didn't do anything wrong, then you have nothing to worry about. Cheep up! Have a nice day ahead and happy posting and earning here in myLot. Ciao, Kiko

• United States
25 Sep 07
Shrug it off, who really cares what they say! You know what you are and the member who insulted you is probably just jealous of your creative mind! We all adore your posts and look forward to them! Are you still banned? Sweet dreams!

• United States
21 Sep 07
When did you get called a liar? In another post of yours? I wouldn't take it to heart. Don't let someone who doesn't even know you get to you that way. It's not worth being upset over. Mylot is a place to enjoy not get upset by it. You better get to bed though before you get caught...