Best Internet Browser?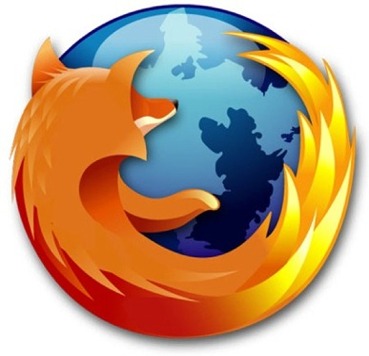 Singapore
8 responses

• China
24 Sep 07
i think firefox is better than IE ! i only use firefox to browse the website!


• Canada
22 Sep 07
I like Firefox the best. I find that no matter if you are a Windows or Mac user, you can use it. It gives you a choice of add-ons, and is very good with the getting rid of popups department. I especially like the acuweather as well as the noscript and the foxy music. I do also like Opera, and if Firefox is not working, I will use that. The only time I use Internet Explorer is for the Windows Update.


• India
22 Sep 07
According to me the best Internet Browser up to now is Mozilla Firefox. Because it is open source i.e., freely available to download. Its main features are tabbed browsing which helps us to open all windows in one single main window as tabs, and number of extensions, themes and plugins are available and updating daily. And the one of the most and best feature i like is the pop-up blocker which blocks all the unnecessary popups on the Internet, customization features, and cross platform support means available in all environments. It has another best feature known as incremental find future(find as you type) and many others