The things i can't help but take pictures on!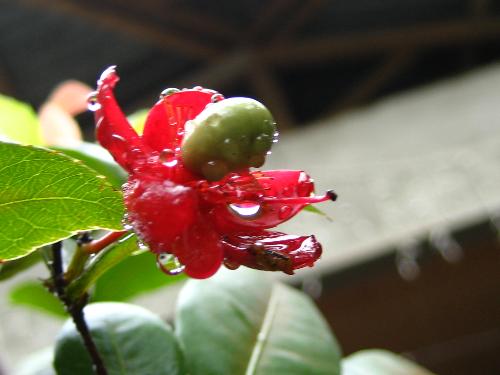 Philippines
September 24, 2007 9:03am CST
Flowers... i'm just crazy to take close shot on flowers. SUNSET... i love sunset.. i just love it! The colors, the drama it gives in the sky. Trees.. Seas... Structures .. buildings, towers... How about you? I'm a newbie in this hobby and I want to learn more about it. Some tips?
3 responses

• Netherlands
24 Sep 07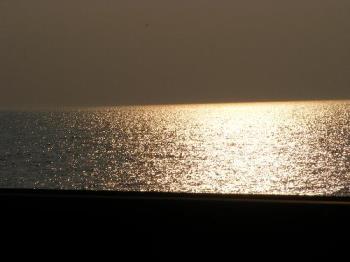 Hi Errielle, this is a great shot and I rated it;) I love to make photos of everything you mentioned and I'll add one of my latest for you here. Some tips you ask, well, I am a fairly new photographer, but there are plenty of forums, and web sites. In any case open an account on www.Flickr.com - use the free one for now and you could upload monthly up to 100MB of your photos in there. There you will find some great resources of some of the pro photographers, such as this one: http://www.photoforum.com/ TheFortunes

• Netherlands
24 Sep 07
Hi Erielle, thanks for liking mine too :) To add pictures to someone else's discussions you got to have 500 points next to your name, and than the "add an image" will appear under the discussions. If you wish, see some of my photos here: http://www.flickr.com/photos/tatyveli/ :) TheFortunes


• United States
26 Sep 07
WOW! That is a great picture. I wish I could take credit for something like this! lol. And you're a newbie?? Amazing :) Flowers are beautiful, but I love taking pictures of my pets! I always get them in cute, candid moments and it makes for a great picture! I just wish I could upload them to my computer, so I could stop asking my friend to help me do it! lol. Although she is very nice about doing it for me! =p

• United States
26 Sep 07
Well it is a great picture! :) I am starting to post my pictures on here, so you can check my discussions for them if you're really interested =P Thanks!

• Netherlands
25 Sep 07
Hi errielle, I also like to make photos. Photography became my hobby since i have a son. I'd like to make photos of him and i did...a lot...LOL Beside that, i also like to make photos of nature, animal, anything that seems beautifull in my eyes ^_^;; Oh...some of my photos also being published. Will you take a look and give a comments which photos that interest for you?? And also votes if you would like at http://www.picable.com/photographers/Juliana%20RW.13828 Oke...happy hunting with your camera ^_^;;