Richard Brandson, my heroe!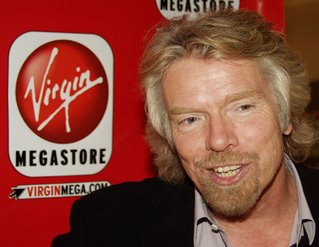 Tokelau
September 25, 2007 10:49am CST
I think Mr Brandson is one of the most amazing people in this world. The things he has done are inspirational and the things he is going to do, are unbelievable. One day i hope to be as successful as him. He is a genius.
1 response