What is your biggest fear?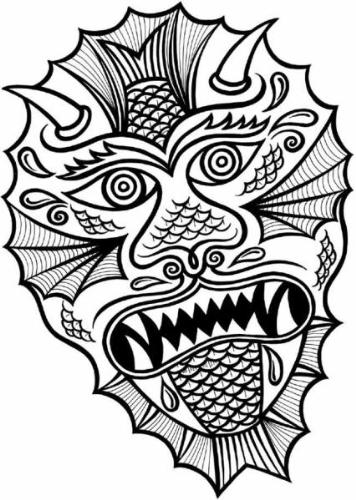 Tokelau
September 26, 2007 5:37am CST
Mine is really silly, don't think i can share it. Ok, i'm scared of the dark. I KNOW! That sounds ridiculous but i can't help it, i just am! What is your biggest fear? Losing a loved one? Dying alone? Being unsuccessful? The boogey-man? lol. I shared mine now you share yours, you'll feel better..or ridiculous like me:)
4 responses


• Tokelau
26 Sep 07
Seems we have alot in common:) I understand the fear about losing a loved one as well. Thanks hanreq for sharing.

• United States
26 Sep 07
Of dying without making a lasting and positive impact on society.

• Tokelau
26 Sep 07
I think we all have this innate fear of dying and being forgotten. It makes you sad even thinking of it. Thanks for responding.

• United States
26 Sep 07
My biggest fear is being underwater. When I was young I was in the town park with a cousin. She thought it would be funny to climb on my back. It pushed me under the water and I could not get up until she got off my back. It wasn't that long that I was under, but it felt like forever. It was enough to leave a lasting impression on me. The idea of being underwater panics me. All I can think of is being trapped.

•
26 Sep 07
My biggest fear is losing my husband. I fear of losing him because basically i love him and since he is the only one who provides for the family with my three kids. I'm wondering how we will survive without him! Well of course I can go back to work but I could not earn as much as what he earns now.

• Tokelau
26 Sep 07
I can see how that is your biggest fear and i hope that fear is never realized. Thanks for sharing.