Jay Hernandez in Crazy/Beautiful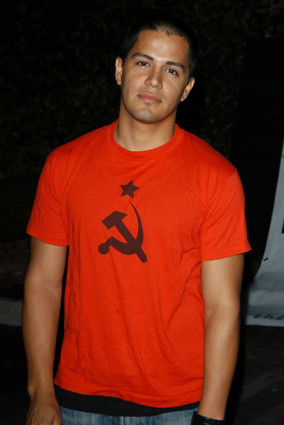 Malaysia
3 responses

• United States
27 Sep 07
KEEP THAT CRUSH GIRL! lol. He's hot=P Everyone has celebrity crushes and they are OKAY!=) My celebrity crush is Gerard Butler =P He's hot right? lol

• Malaysia
27 Sep 07
LilyoftheThorns!yes yes I'm keeping him!hehe.Jay's so gonna be my future dream hubby forever!Sigh.Oh yes,Gerard Butler's dishy too!You should keep him!He's a keeper!a HOT HOT SPARTAN!

• United States
27 Sep 07
lol yeah! we can both have our dream hubbies...now all we have to do is hatch a plan to get to them both...lol. *sorry i didn't mean to post twice X.X*


• United States
27 Sep 07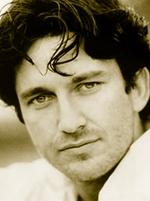 KEEP THAT CRUSH GIRL! lol. He's hot=P Everyone has celebrity crushes and they are OKAY! =) My celebrity crush is Gerard Butler =P He's hot right? lol

• United States
5 Oct 07
Sorry I didn't mean to post this twice. When I hit send I immediatly realized I forgot to add the pic...so I hit cancel. I thought I canceled it in time. So I reposted it with the pic..but I didn't cancel the first one in time X.X hehe.


• Malaysia
28 Sep 07
oh my god!Tarrish!!!do you think your friend can share her high school photos of jay hernandez online?or maybe on myLot!I'm just so crazyy for him now.I don't know if it's a phase anymore.he's a distraction!lol.