Can you suggest me a good movie to watch?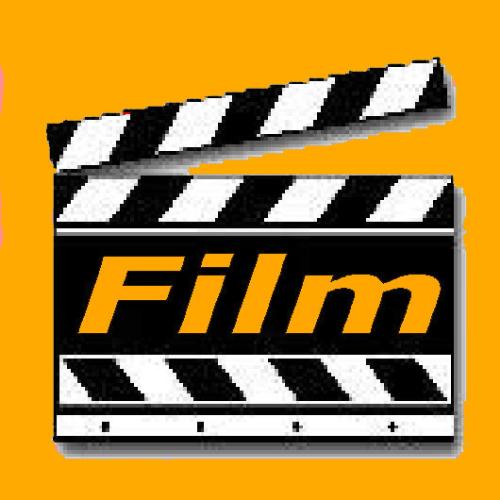 Italy
September 27, 2007 3:29pm CST
Yes, can you tell me a good movie which is already on dvd, please?
5 responses

• United States
27 Sep 07
I can suggest a lot of good movies for you! :) RainMaker (starring Matt Damon) Cry_Wolf Nick of Time (starring Johnny Depp) Sahara (starring Matthew McCon...something! lol) Penny Dreaful Miracle (starring Kurt Russel) Let me know if any of these interest you! :) I'll try to think of more for you. Enjoy! =)

• United States
27 Sep 07
Well then yay! lol. Looks like I gave you the right suggestions =P Now I see that you like Thriller and Horrors! I might have a few to recommend there too! lol. Let's see... Hide And Seek (Dakota Fanning, Robert Deniro) Con Air (Nicolas Cage, John Cusack) Face/Off (Nicolas Cage, John Travolta)+++ Double Jeopardy (Ashley Judd) Fracture (Ryan Gosling, Anthony Hopkins) Cry_Wolf again, is a good thriller =) I'll keep thinking of more =) I love thrillers and horrors to so I can probably keep them coming! lol.




• Canada
27 Sep 07
Hi there!Here are some that you might like....NEXT....WIND CHILL....WE ARE MARSHALL....THE WIND THAT SHAKES THE BARLEY....THE CONDEMNED....:)

• United States
27 Sep 07
If you like chick flicks, The Notebook is the greatest love story EVER. If thats not your style, what are you looking for exactly? That would help out to answer the question a little bit better!!