Do you like to play board games?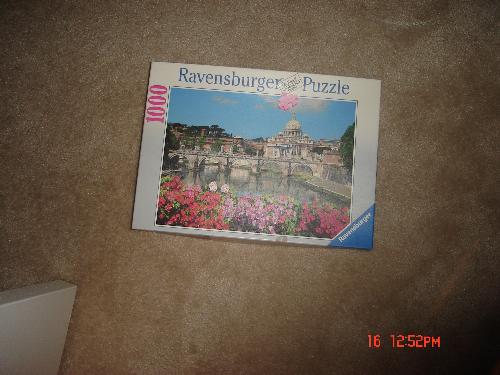 United States
September 27, 2007 4:59pm CST
When it is rainy day and cold out there I love to spend time just palying cards or board game.My favourite is scrable and monopoly.I have always so much fun and it is nice to spend time with family and being together.Do you play board games too?What si your favourite one?
8 responses

• United States
28 Sep 07
Well, it is weird because as you said when I was in Chile, we used to play board games when it was cold, or rainy, so could not go out and play... Since I am living in Florida, we play board games when is too hot that you can not go outside and play... My favorites... Monopoly and cards!

• United States
28 Sep 07
yes, it can get really hot, and the humidity make it worse!



• Australia
20 Oct 07
well the games i enjoy is monoply scrabble thats all i can think of thankyou

• India
3 Oct 07
Yea. i luv playing cards.. but oflate i find very less time to play as i find grossly involved in mylotting..

• United States
3 Oct 07
We play alot of backgammon in our house. My husband/boyfriend is a backgammon finatic. I do not play that well. It gives us a chance to spend time together. It also gives him a chance to beat the socks off of me. LOL

• India
30 Sep 07
yes, i love to play cards, in our family all are love to play cards. because when we go out side station, while on traveling in bus, train or in car for time pass we play cards to enjoy the movement. and really we all are enjoying to play cards. we play cards for long long time, and we can not get bored out of it. its really enjoyable game in the world. a great thanks to that person who introduces cards in the world.


• Singapore
28 Sep 07
I haven't played board games for many years. My favourite are ratrace, risk, mad magazine and monopoly.