What's the next occasion are you so excited of?

Philippines
September 29, 2007 2:59am CST
I'm planning what to do for my parent's anniversary this November. That's over a month from now but hey… days are quick. We planned to celebrate it outside, we don't have fix place yet but I'm excited.
4 responses

• Romania
1 Oct 07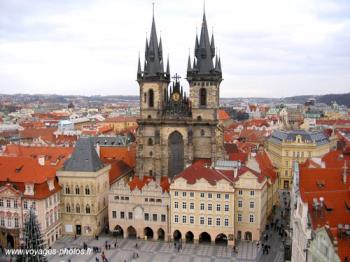 ohh... i am planning to go to Prague... i can't wait... thursday i will be there. walking on those beautiful streets, admiring the monuments and the people, making pictures of everithing... i love photographing!!!

• India
30 Sep 07
Well only thing m looking forward to is my bday on 3rd Oct... m still wondering how my friends are gonna surprise me..... Good Luck everyone for their plans....

• Philippines
30 Sep 07
i'm excited for my boyfriend to come home next year on april..i know its way too far but i cant wait anymore..as you said days are quick..its already october and soon it wont be long its april already..you might be wondering whats with april..well, were planning our wedding on this coming april and we will soon be together because we will run my papers so i can come with him finally..i'm so excited..

• Philippines
29 Sep 07
Me, i am planning to prepare for my sister's upcoming birthday on OCtober 4. I think i will be a simple dinner with our family and some opening of gifts for her. I hope i can make her cry again. LOL