Do you love to shop?

United States
September 29, 2007 6:40pm CST
Do you love to shop? How often do you go shopping? Can you consider yourself a shopaholic person? What are the things that you love to shop?
3 responses

• United States
30 Sep 07
If you love to shop, check out my profile for the link to My Power Mall. It's a really cool rebate system and it's free to join!

• United States
1 Oct 07
No problem! I just love it so much and think that it is such a great program! Glad that you are a fellow Power Maller! Together we can change the world!


• United States
30 Sep 07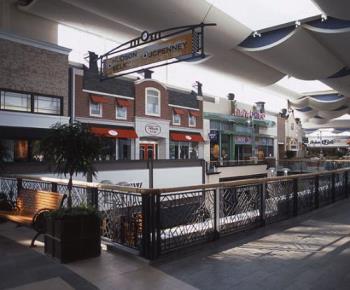 I don't like to shop very much, however, people consider me a good shopper mostly because they like the things I buy when I do shop... But the way I look at it is that if I don't shop as much I have more money, which I prefer to having more stuff. With more money, I can focus more on investing it in things that interest me rather than just shopping just to shop. When I do shop, I love music, dance-related stuff, and occasionally, clothes.

• United States
30 Sep 07
Hi skydancer! Well, that only means you have the good taste or fashion otherwise they will not compliment on the things you bought. That's great! Yeah, you are right. sometimes, it is good to just save first your money so that you can really use it to buy the things that interest you the most rather than shopping frequently just for the heck of it.