How to earn thru Images!

India
2 responses

• Australia
1 Oct 07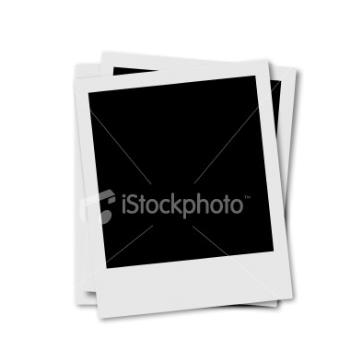 To earn through uploading images, you have to upload them into your discussions (and once you have posted more than 500 times - this can be seen in the brackets next to your name - you are also able to do so in responses), and you will earn 1 cent. Photos that you upload into the photo section of your profile however, are of 'personal nature' and are not paid. Pictures must be in JPG or JPEG format in order to upload, and are not supposed to be of rude nature. =D

• India
1 Oct 07
Hi! yeah thanx for the information.do theses photos have to match the topic of ypur discussion?

• India
30 Sep 07
Actually images helps to increase your a/c earning! and you can do it by uploading more and more images! So try to upload nice PICs and if it will be very nice you may get paid upto 1 cent for each Pictures! So be confident and upload image while posting! Happy posting!

• India
1 Oct 07
Hi! thanx for the information,will upload photos and strat earning soon!