How good are you in finding the things in your room in pitch dark?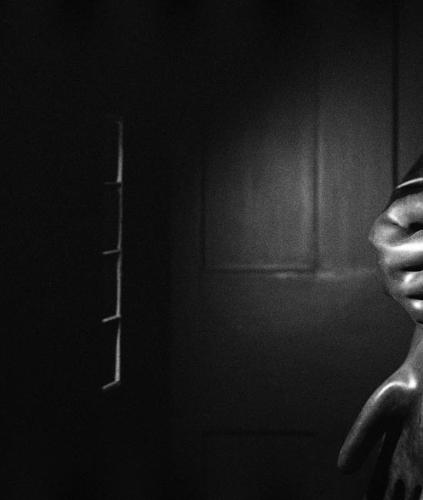 India
7 responses

• United States
2 Oct 07
Not good at all! No matter how hard I try when it's dark I always run into something or step on something. it's never a good thing.

• Delhi, India
1 Oct 07
Very Good discussion! In the darkness I am capable of finding my belonging from any corner of room or almirah or slab, because I make it a point to place each & everything at its place and always ask others to do so. So if anybody else has not disturbed the order of items, I can find any item in the pitch dark.

• India
1 Oct 07
Iam not good at finding things in dark..frankly speaking when there is a power cut and the room is in complete darkness i fear to enter it and eventhough i dare to enter it i find it very difficult to trace my emergency lamp or torch which is utmost needed to bring some light..

• India
1 Oct 07
I think, I am quite good at it. Infact, of late I have been quite used to it. It's all because of my effort to deal with global watming, in my own small way. I have been hugely practising on cutting down on power consumption. That's kind of working. What about you, Balasri?


• India
30 Sep 07
We all i think do have the capacity to look up things in the dark, but few are really able to locate things i think, due to various reasons. I think when we want something desperately, and its dark, we somhow do manage to find it isnt it, if we want to, so its all in the mind and if we think about it positively we will be able to locate things. For me, whenever theres a power cut, i find the kids rushing to our room, as they fear the dark, my dog may bark a little but hes alright and reaches me without any lights and my husband maybe just sitting and thanking his stars that hes got those few moments of rest time! But i know the place where the things are placed so am quick to locate them in the dark,and its always the candle and match that i look for, but those are also placed at a fixed place, just for these moments of power cuts, so it takes but a second to light the candle and have the light all around. I feel we all are able to do this small a thing, and even if we do have to locate other things without the candle light we can, as we generally do have an idea as to where we have placed them, and just with our other senses working, beside the sense of sight, we can easiy find them too. Just that maybe few are willing to try it out without the light too. This makes us wonder what a world of the blind would really be like and thank our stars, that we have eyes to see.

•
30 Sep 07
I'm really quite good at this, if my eyes don't adjust quick enough, i tend to find things with my toes-followed swiftly by finding myself swearing and hoping around like a lunatic :)