Smoking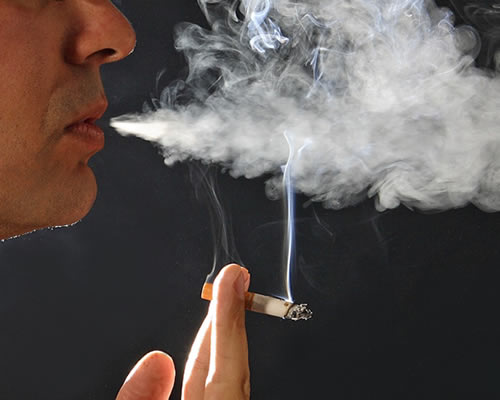 October 1, 2007 8:04am CST
The minimum age for buying tobacco products in England, Scotland and Wales has gone up from 16 to 18 today. The idea is to cut the number of young children who smoke. Do you think this is a good idea? Do you think it will work? BBC news article: http://news.bbc.co.uk/1/hi/uk/7021320.stm
5 responses

• Philippines
2 Oct 07
That's really good, atleast your government are concerned about your youngster's health and the future of your nation. It'll only work when authorities would put a strict implementation of the law, to excercise better information drive about the issue. I'm a former smoker (happy that I've already quit), that I know what happens to someone's health when don't consider to stop or quit the vice..

• India
1 Oct 07
well . it doesnt matter .. whether the minimum age is 16 or 18 . coz . kids will still find a way .. to buy ciggrattes.. wot needs to be done is to educate the kids bout the harmful effects .. need is for public awareness

• Canada
1 Oct 07
I think this is a good idea. We here in canada have had the minimum age at 19 in some provinces and 18 in others. For kids who don't have people that will buy them it's good because then they won't have a choice but to not smoke. Lots of children now a days will be able to find someone to buy them smokes but that person can get a fine for buying smokes for minors so I doubt it will happen too much. Glad the rest of the world is starting to catch up LOL. The united states the legal age is 21 and i think the whole world would be just great if we were all at that age limit.

• China
2 Oct 07
i think it is a good idea to prevent young children from smoking.Just as we know smoking is do harm to health.Health,it is very important for young children who will be the mainly force which can promote the development of society .However i dont think it will work. For nowerdays,children pay more attension to personality. they always want to be free,out the supervision of their parents ,teachers or somebody.