How often do you clean your car?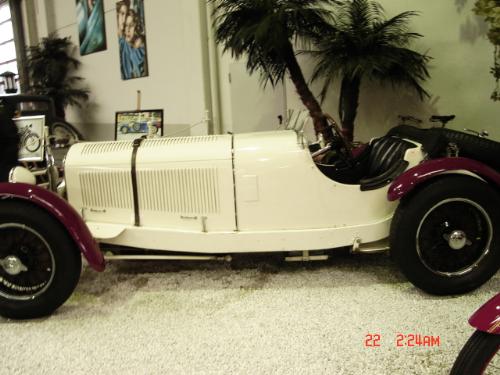 United States
8 responses

• China
3 Oct 07
To be honest with you, I don't have a car of my own yet, so I am free from washing any cars. But I have a bike and I wash it once a month to make it look good and new. It is a 26-inch black bike and I love it very much. lol

• China
4 Oct 07
Thank for the BR. I will try to make my bike look much better and newer by cleaning it every other day so that when you have really made a decision that you will come to check, it is not cheating but a fact that it is nice and clean. lol. Your encouragement is a nice gift to me and will only make me do a better job. hehehehehe



• United States
8 Oct 07
Not as often as I should. Having 2 kids means that the minivan becomes a junkyard pretty quickly and I am not much better with empty pop bottles and coffee cups in there. I usually do it once a month and it's normally back to a realmess after a couple of days.

• Canada
3 Oct 07
I do not drive, but when we go on a vacation, my husband takes it down to the car cleaner. At least it is not like when we had the boys with us. Then there would be ketchup from Burger King, candy wrappers, potato chips, tortilla chips, candy wrappers, etc. plus the usual dirt from the roads and small pebbles. We had not found the kitchen sink yet, but I am sure the car cleaners had removed it and did not tell us about it.


• Malaysia
3 Oct 07
I only clean my car when it looks a bit dusty as my car porch is facing the main road. There are lots of cars passing by during daytime. During the sunny day my car will become dusty very fast so I have to clean it quite often. The inner parts of the car are cleaned regularly from time to time depending on the condition inside the car.